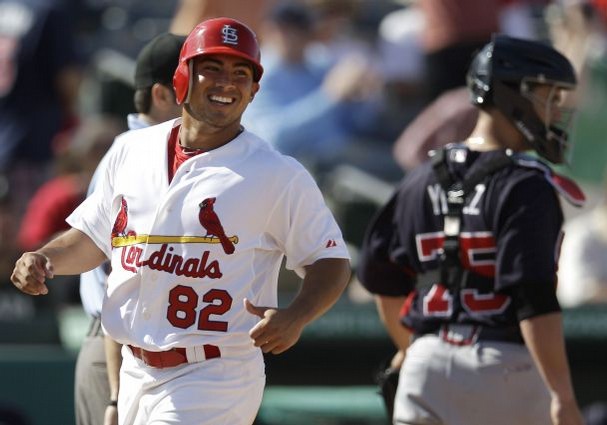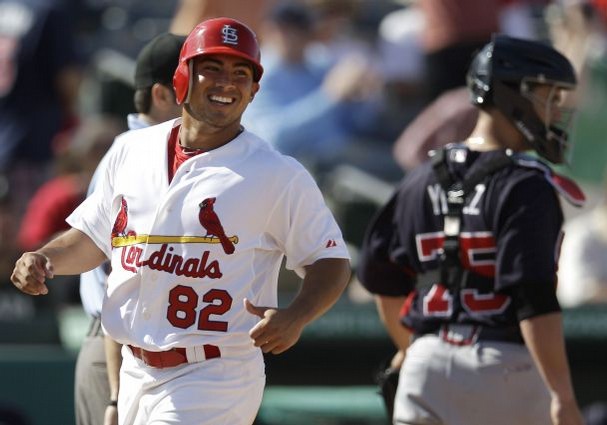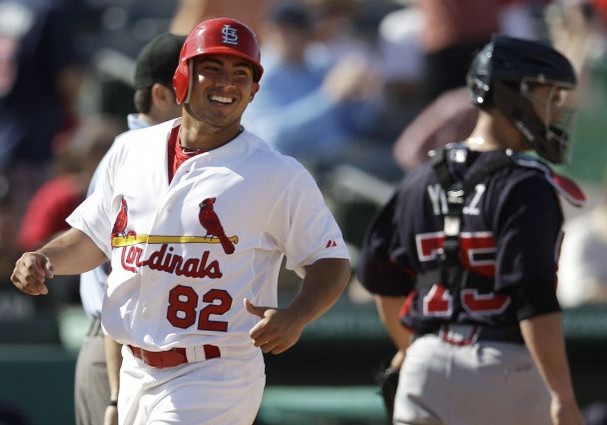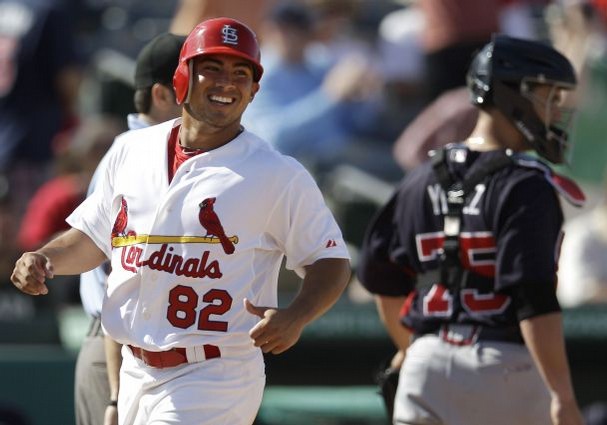 #30 Kolten Wong, 2B St. Louis Cardinals
Viewed by many as the team's future at second base, this Hawaiian native has been making a splash on the mainland for sometime.
Drafted by the Minnesota Twins in the 16th round of the 2008 Major League Baseball Draft, Wong chose not to sign, opting to attend the University of Hawaii, where he played college baseball for the Hawaii Rainbow Warriors. Wong was named a Baseball America All-American in 2011. The Cardinals selected Wong in the first round, 22nd overall, of the 2011 Major League Baseball Draft.
Search for Kolten Wong Autograph Cards and Memorabilia on eBay.
In 2012, Wong played for the Double-A Springfield Cardinals in 2012, batting .287 with 52 RBIs and 21 stolen bases. He was also named to the 2012 All-Star Futures Game.
Wong has made some waves with his performance in camp this year, hoping to earn a spot on the roster at the start of the season. One thing we know, is that Wong has an amazing glove and great plate discipline, which are two very good things to have at the MLB level.
We are looking forward to seeing him in St. Louis.
Top 5 Kolten Wong Cards
1. 2011 Bowman Chrome Draft Prospect Auto
2. 2011 Bowman Sterling Prospect Auto
3. 2011 Donruss Elite Extra Edition Auto
4. 2009 Upper Deck USA Auto
5. 2011 Leaf Metal Draft Auto