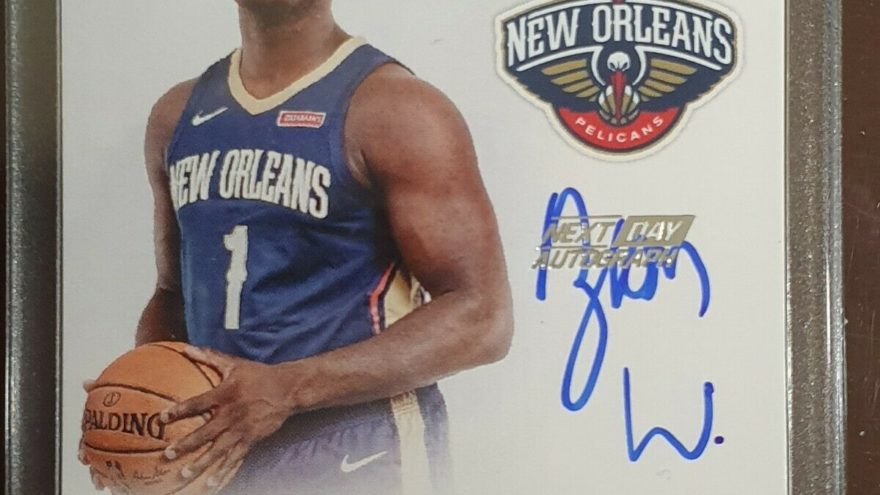 Each year one of the most highly collected and sought after basketball rookie autographed cards are the Panini Next Day Autographs. When these cards first released, Panini had been giving each card serial numbers and limiting production to around 100 copies. Over the past few years, Panini had stopped applying serial numbers and left the production a mystery to everyone. There had been a number of claims of counterfeit versions of some of the more popular rookies being made with forged autographs.
In order to circumvent that, it appears that Panini has decided to stamp each Next Day card this year with a Next Day Autograph logo. Great idea in concept, except when executed like this: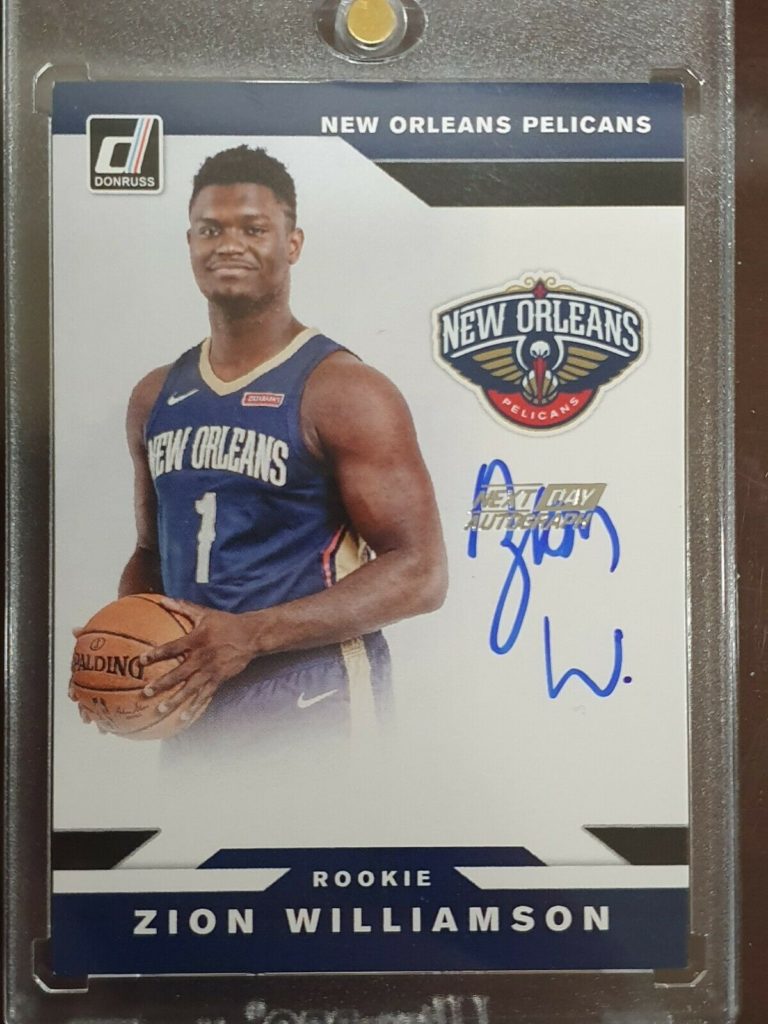 For those of you unfamiliar with the Next Day Autographs from Panini and some of the coin that they bring in, here are is a small glimpse into their lure and value for collectors.
These are just a few of the examples of recent sales from the last 90 days. Some superstars like Steph Curry, John Wall and James Harden also have Next Day Autos that regularly sell for hundreds and thousands of dollars.
While having the embossed stamp on each card can help thwart some potential issues with creating counterfeit cards, when done poorly, it can also dramatically decrease the value and appeal of a card. I am sure that this is not something that Panini takes into considering during the production of a product, however, with all of their recent mishaps and issues with quality control and over production, items like this should be on their short-list of things to avoid in the future.