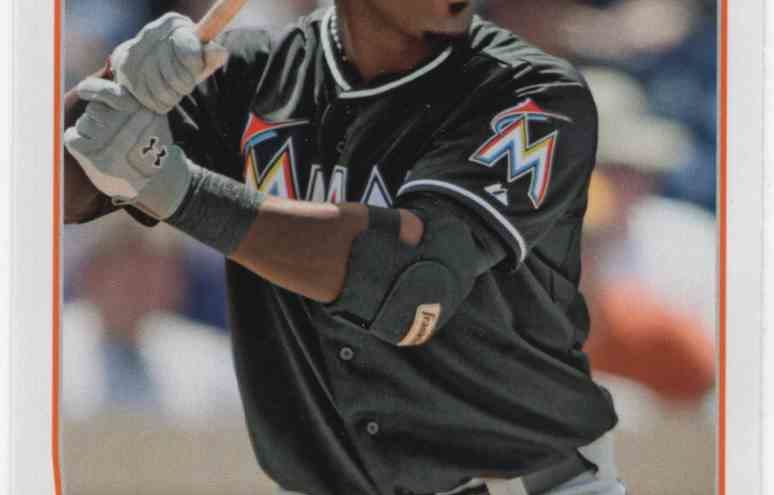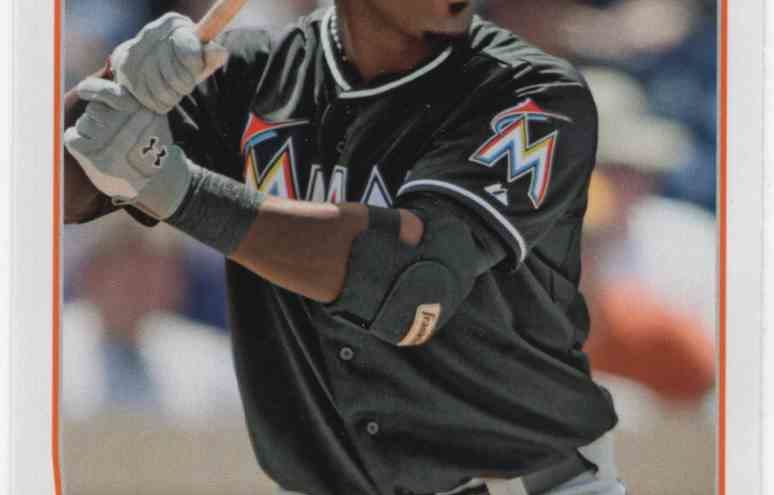 We are going to be rolling out a new monthly section that takes a look cards that we believe are currently undervalued and primed to make a jump in value over the next few months. Our plan will be to revisit these posts from time-to-time, as well as provide our readers some ideas on the best time to start unloading their cards.
What you aren't going to find in these posts are us telling you to go out and buy a 2009 Bowman Chrome Draft Mike Trout Auto or a 2016 Bowman Chrome Vladimir Guerrero Auto were these cards have already seen a significant price jump and has much larger barriers to entry for the average collector.
I'm hoping to keep most of the suggestions for cards to buy below $5 each, in hopes that our picks can help you easily double (if not more) your money once you decide to sell.
Here are our suggestions for May 2019:
You can find the 2013 Topps Update Marcell Ozuna RC #279 for around $2-$3 each right now. Flagship Topps rookie cards have started to climb in overall price and collectibility recently. That mixed with Ozuna's electric bat and solid fan base are a great mix to see this card climb closer to $6-$8 in the very near future.
Dozier has been flying under the radar to start the 2019 season, and is quietly putting up great numbers batting in the heart of a very good Royals line-up. With these cards sitting under $1 each, you should be able find some in the bargain basement of eBay, your LCS, or other spots. With a solid first-half of the season and some All-Star exposure, they cards have a chance to blow-up.
Being the ace of any team is never a bad title to hold, even if it is the Cincinnati Reds. Castillo has burst into the young 2019 season mowing down batters and keeping runs off the board. It's not going to take long before people start mentioning his name in early season ballots for Cy Young. Expect to see this cards jump past their current $1-ish mark very soon.
The hobby loves the long-ball, and Khris Davis loves to hit the the long-ball. So, this seems like a match made in heaven. Hitting 40+ HR in each of the last three years, Davis is on pace to hit 50 this season. A big month with lots of tape-measure-worth homers can send his prices into a frenzy. Expect to see these climb from $2-$3 to around $4-$6 if he is able to keep up his current pace.
After a disappointing and injury filled 2018 season, Robles has bounced back and found himself in the middle of a great start to the 2019 season. His 2018 Topps Series 1 RC is currently selling for under $1 and as the early favorite for NL Rookie of the Year, these cards have lots of room to climb.