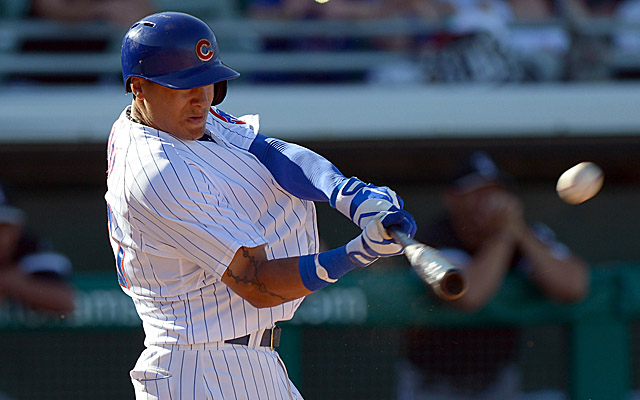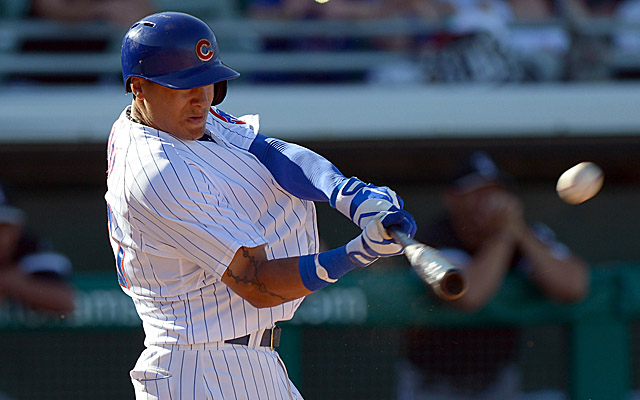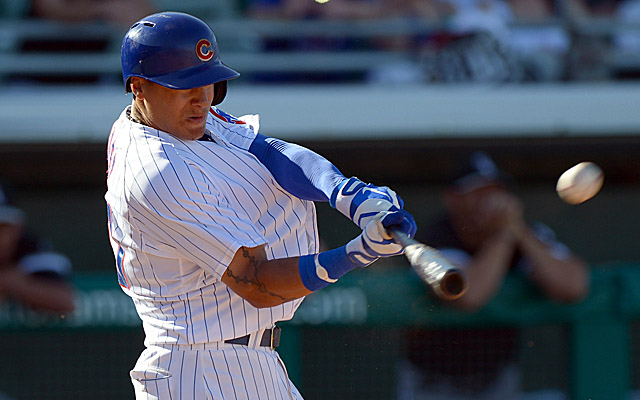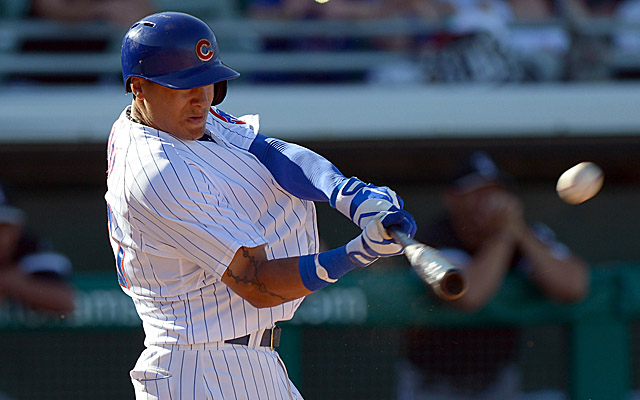 #29 Javier Baez, SS Chicago Cubs
It has already been decided that Javier Baez will not break camp as part of the major league roster. But Baez has made some unforgettable impressions so far in camp.
At only 20 years old, Baez looks like a veteran on the field with sharp fielding skills, fantastic range, and great power. A premium position player with above average power is a hot commodity in the bigs these days, so I have to imagine its only a matter of time before we see him in Chicago.
Search for Javier Baez Autograph Cards and Memorabilia on eBay.
Because he is blocked at his natural position by the Cubs' All-Star SS Starlin Castro, Baez will probably be asked to switch positions. This could be why Baez will start the season in the minors, to get more comfortable at 2B/3B.
Last year Baez batted .294 in 80 between the Florida State League and Midwest League. he also produced 16 HR and 46 RBI with an 69:14 K:BB ratio.
Top 5 Javier Baez Cards
1. 2011 Bowman Chrome Draft Prospect Auto
2. 2011 Bowman Sterling Prospect Auto
3. 2011 Donruss Elite Extra Edition Auto
4. 2011 Leaf Metal Draft Auto
5. 2011 Leaf Valiant Auto