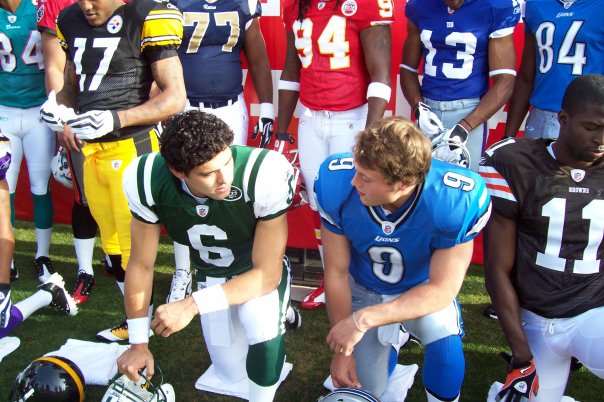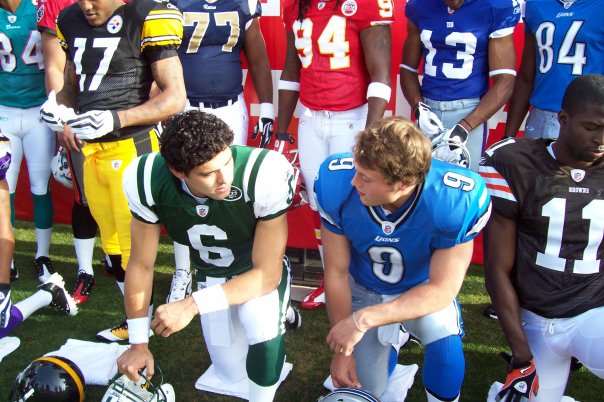 Fake autographs run rampant in the hobby for years and eBay seems to be overran with sellers trying to move them to uneducated and unaware buyers. no longer is it safe to assume that just because an autograph appears on a manufacturers printed card, that the autograph is 100% legitimate. There has been rumors of card being back-doored, handed out to friends and family, and even potentially stolen prior to being forged and trying to be sold to the secondary market. This article is aimed at attempting to educate you in how to find authentic and pack inserted, certified, autographs from 2009 Topps Football Rookie Premiere.
Take a look at these two cards and see if you can notice some glaring differences between the two: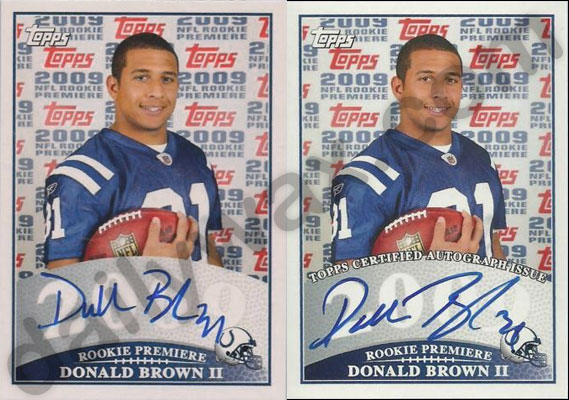 The first thing that jumps out at me is obvious forged autograph of the version on the left. However, some forgers have made a real art into duplicating an athletes signature, so that may not always be a tell-tale identifier in the case of the Donal Brown above.
The best identifier I have found is attempting to locate the "Topps Certified Autograph Issue" label on the card, directly above the autograph. As you can see, the pack issued cards have it printed directly on the card, while the forged version is missing the the label. Now, this does not mean the cards can't have authentic autographs on the cards. Here is an example of a Michael Crabtree that the card may have been back-doored, then actually signed by Crabtree, however, the card is missing the "Topps Certified Autograph Issue" label.
Let's take a look at some more: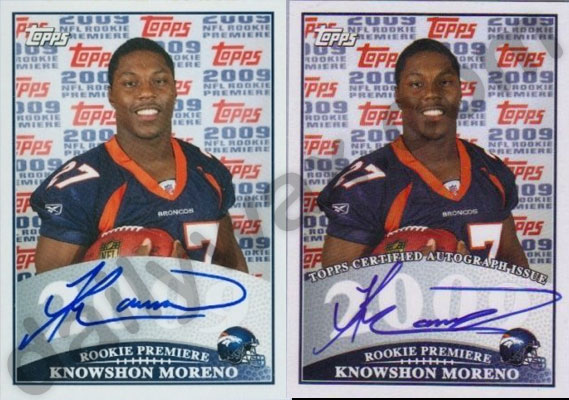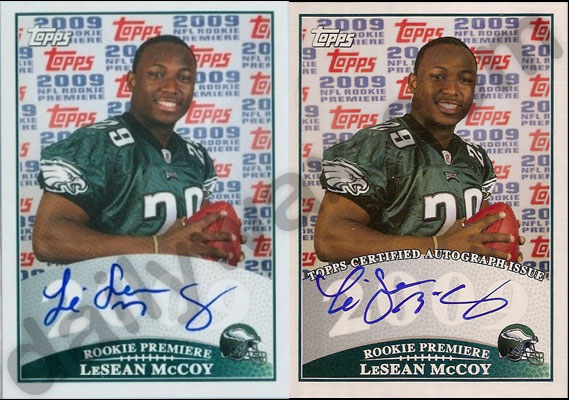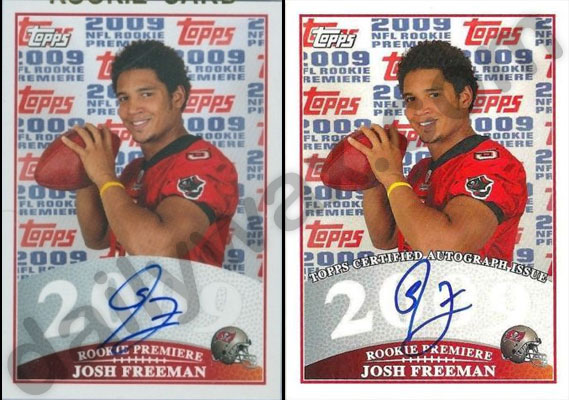 Here are some eBay auctions of some fake Rookie Premiere Autos:
Here are some eBay auctions of some authentic Rookie Premiere Autos: