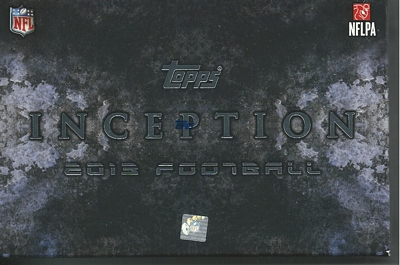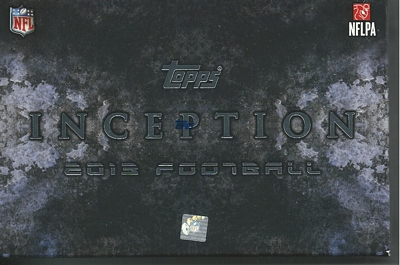 It's been less than 24 hours since 2013 Topps Inception was released and we are just starting to see some HUGE cards making their way to the secondary market. Based off popular forums BlowOutCards.com and FreedomCardBoard.com there has been a flurry of breakers, both large and small, cracking open this product.
Take a look at some of these absolutely filthy cards coming from the product:
Aside from the amazing cards in this years release, one of the biggest adds to the set is that appears that Topps has corrected the chipping issues, which has marred the previous releases of this product.
Stay tuned for a full gallery of hits from 2013 Topps Inception Football.
[phpbay]2013 Topps Inception,5[/phpbay]